New website!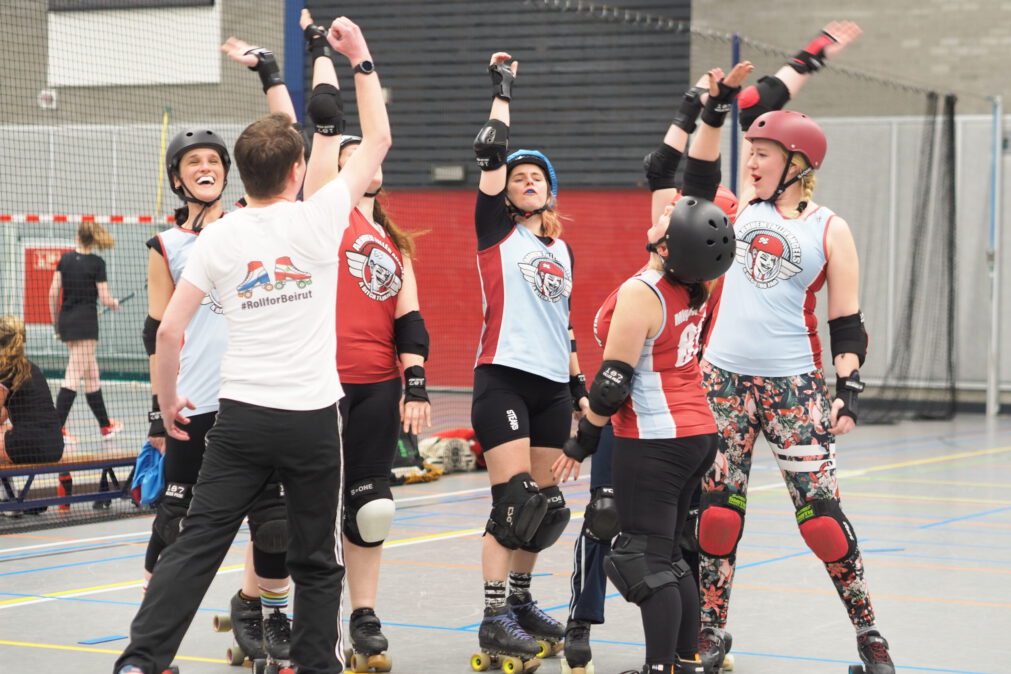 After months of hard work, the time has finally come for our new site arnhemfallenangels.nl to go live!
Everyone is welcome at Arnhem Fallen Angels. That is why we are quite proud that we now have a bilingual website in both Dutch and English. No problem if you have trouble with 1 of the 2. Furthermore, we use inclusive language and all information has been updated.
A large part of the improvements are behind the scenes and make the site easier to use on phones and tablets, safer, easier to find and easier to manage.
Do you have questions or comments about the website? Send them to info@arnhemfallenangels.nl attn. PR Committee.