League Training AFA 10th Birthday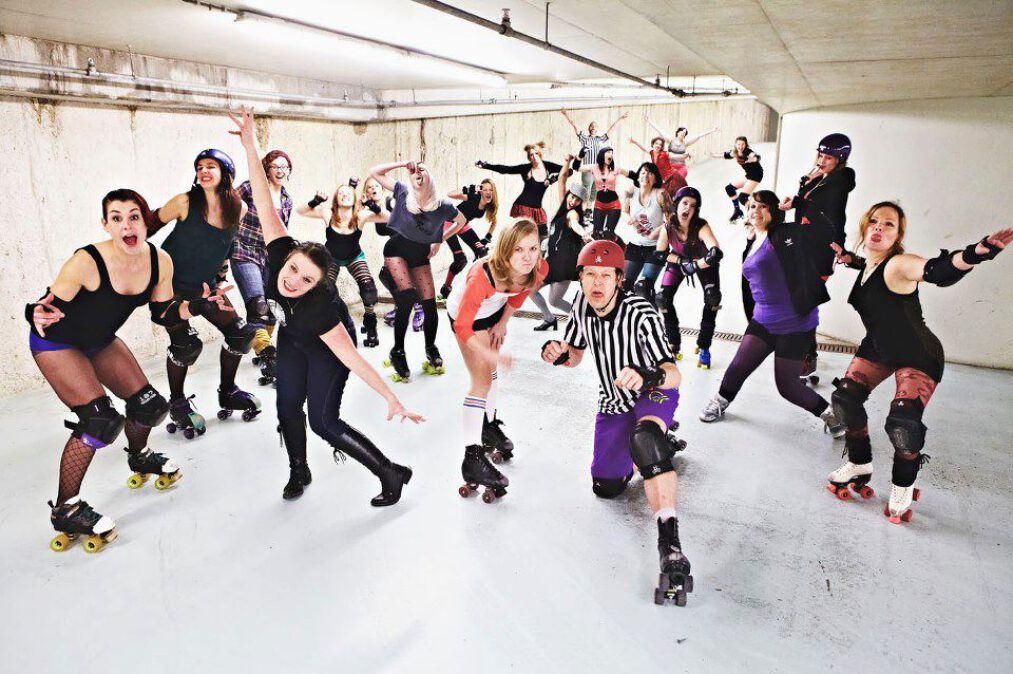 12-04-2022
20:00 - 22:00
Sportcentrum Valkenhuizen, Beukenlaan 15, Arnhem
This is an event from the past
AFA celebrates her 10th Birthday so let's have some fun! We invite old members to join us for a special league training!
Mail us at
info@arnhemfallenangels.nl
if you want to join.
Don't have skates or protection anymore? No worries we have got you covered. Let us know what you need (no mouthguards). Unsure about your skating skills? We'll make it fun for all levels.